"Our guest is an investor who lives to avoid the madness of crowds, bubbles, and other money-burning pursuits," said host Kevin Cook when introducing EOPS portfolio manager Nathan Miller on his Zacks' "Mind Over Money" podcast. Cook, a Senior Stock Strategist for Zacks Investment Research and a behavioral economics guru, and Miller engaged in a lively debate about investors' tendency to "follow the crowd."
Most people get interested in stocks when everyone else is. As investors flock to technology stocks, they are driving up valuations - in fact, stocks within the S&P 500 are currently near record valuations.  Miller sees an "inflection point" on the horizon,  that investors may take advantage of without running to cash or trying to time the next hot industry - and it involves a focus on value investing.
"Value investing works best when we can own stocks that are out-of-favor, that are trading well below their intrinsic value," said Miller.  
In our view, there are often significant dislocations between stocks' price and their underlying worth. Miller's fund, the Emles Alpha Opportunities ETF (EOPS), aims to capitalize on these price dislocations that other investors overlook.
The fund invests in value stocks of North American companies, with a focus on "old economy" sectors like industrials, consumer discretionary and materials. Miller has the ability to take both long and short positions within the fund, which  allows for return potential and risk management on both sides of the equation. "We can move against the consensus either when the herd seems too pessimistic about a company or when euphoria sets in," said Miller.
"One of the best parts of our discussion is how he explains his stock-picking process and the focus on franchise dominance, superior earnings growth and sustainable margins that act as a ballast during recessions," wrote Cook. 
Check out the full podcast episode by clicking on the image below or the link here.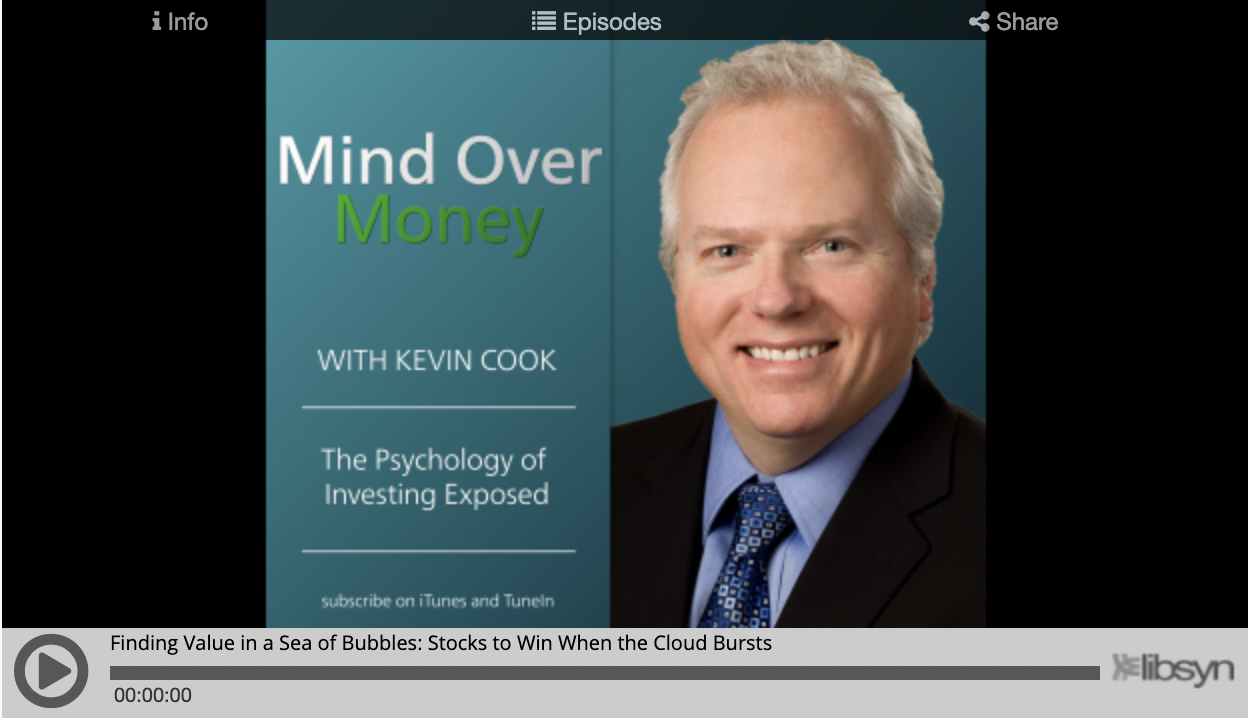 The Emles Alpha Opportunities ETF prospectus can be found by clicking on the following link: Prospectus. Please read carefully before investing. Full performance and holdings information for the Emles Alpha Opportunities ETF can be found here. 
Tags: Capital Appreciation, Capital Preservation, Hedge Fund Strategy