Emles' CEO and Founder, Gabriel Hammond, recently joined ETF.com's 3Qs podcast for a conversation with host Heather Bell. During the segment, Hammond and Bell discuss the value Emles brings to the ETF market and key products within our line-up. 
After selling his former companies, Alerian and Steelpath, Hammond was surprised by the lack of options in a number of areas he was interested in putting his personal capital to work - for example, in the digital assets space or certain thematic pockets of the equity market. And so he set out on the mission to provide access, liquidity and transparency to unique investment spaces. Emles offers a suite of ETFs split between strategic and highly differentiated thematic plays - such as the Emles Luxury Goods ETF (LUXE), which is the only U.S. listed ETF to access the global luxury goods space. 
When asked what ETF is he most excited about, Hammond responded: 
"Our first actively managed product - the Emles Alpha Opportunities ETF."
The Emles Alpha Opportunities ETF (EOPS) is an equity long / short strategy that combines deep value investing and catalyst trading. As mentioned, the fund is actively managed and uses long and short positions to potentially capitalize on price dislocations. "I only want to be in the active business if there is a portfolio manager that we truly believe aims to produce idiosyncratic alpha1," said Hammond. "I have an amazing partner and portfolio manager in Nathan Miller, and he has a history of delivering differentiated return sources." While the ETF is a new portfolio, the team has decades of experience implementing this strategy for hedge funds and family offices.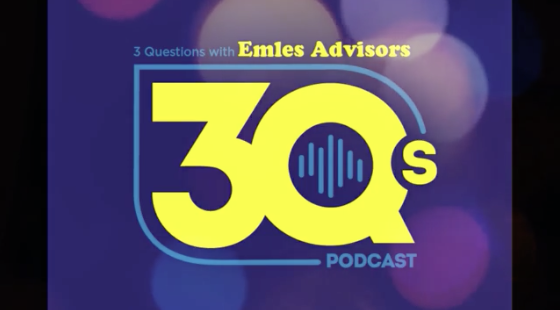 Tags: ETF, Growth, Hedge Fund Strategy, Podcast